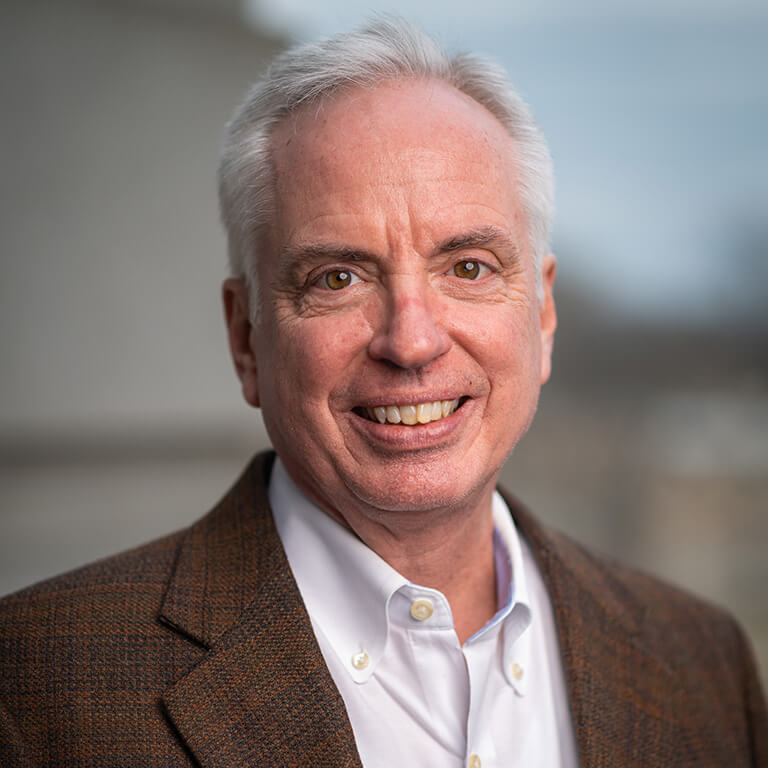 Phone:

(812) 856-7901

Email:

hlsdean@iu.edu
Department:

International Studies

Campus:

IU Bloomington
Global and International Studies Building, 4081

Nick Cullather is a historian of United States foreign relations, specializing in the history of intelligence, development, and nation-building. He investigates the United States' uses of aid, covert operations, diet, statistics, and technology to reconstruct social reality in countries around the world. His book, The Hungry World (2010), explores the use of food as a tool of psychological warfare and regime change during the Cold War. The Hungry World won the Ellis Hawley Prize for economic history, the Robert Ferrell Prize in diplomatic history, and was shortlisted for the Lionel Gelber Prize for the best book on a global policy issue. Illusions of Influence (1994), described the process through which a former American colony negotiated its conditional independence. In the 1950s, the Central Intelligence Agency developed a capacity to replace unsuitable governments, elected or otherwise, as I show in Secret History (2006).
Cullather's current research examines the information revolution of the middle years of the twentieth century, which saw the emergence of information science, the first databases, and the Central Intelligence Agency.  The very concept of "central intelligence" separated facts from authorship and perspective and reshaped the process of foreign policy decision-making. This transformation pre-dated the advent of computers but had equally far-reaching consequences.
Cullather has won Fulbright grants to Austria, the Philippines, and Singapore.
Honors and Awards
OAH Distinguished Lecturer
Co-Editor,

 

Diplomatic History
Fulbright Fellow to 

Austria,

 the Philippines, and Singapore.
Research Interests
Diplomatic history
Modernization theory
U.S.-Asian relations
Intelligence
Education
A.B. at Indiana University, 1981
Ph.D. at University of Virginia, 1993
Courses Taught
"America's Nations": The military occupations of the United States
The Vietnam War
World War II
US Foreign Relations in the Twentieth Century
American Century Lives: The Twentieth Century in Biography
Publications
Books
The Hungry World: America's Cold War Battle Against Poverty in Asia.

 

Harvard, 2010.
Of the People.

 

Co-authored with James Oakes, Jan Lewis, Jeanne Boydston, and Michael McGerr. Oxford, 2010.
Secret History: The CIA's Classified Account of its Operations in Guatemala, 1952-1954.

 

Stanford: Stanford University Press, 2nd Edition, 2006.
Illusions of Influence: The Political Economy of United States-Philippines Relations, 1942-1960.

 

Stanford: Stanford University Press, 1994.
Articles
"The Foreign Policy of the Calorie,"

 

American Historical Review

 

122 (April 2007) 2: 337-364
"Miracles of Modernization: The Green Revolution and the Apotheosis of Technology,"

 

Diplomatic History

 

28 (April 2004) 2: 227-254.
"Damming Afghanistan: Modernization in a Buffer State,"

 

Journal of American History

 

89 (September 2002) 2: 512-537. Reprinted in

 

History and September 11th, edited by Joanne Meyerowitz. Philadelphia: Temple University Press, 2003. pp. 22-55.