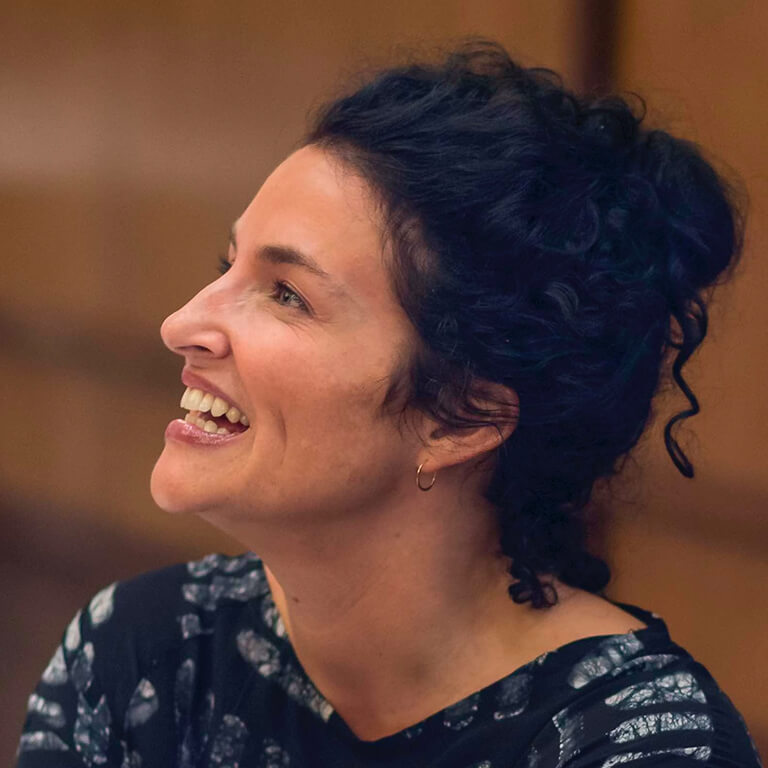 Phone:

(812) 855-6264

Email:

leahpeck@iu.edu
Campus:

IU Bloomington
In her faculty appointment as the Director of International Partnerships and Programs, Dr. Leah Peck works to strengthen the international reach of the Hamilton Lugar School and build programmatic infrastructure to sustain the global engagement of students and faculty. She is involved in strategic planning, identification and development of potential international partner relationships and international projects and other activities that advance and support the depth and breadth of international experiences available at HLS. Peck also works with HLS faculty, departments, and centers to develop collaborative, interdisciplinary research opportunities by leveraging new or existing institutional partnerships.
Peck serves as the HLS liaison on international partnerships and projects to the Office of the Vice President for International Affairs (OVPIA).
Peck has an undergraduate degree from St. Olaf College, a master's degree from Hamline University, and a Ph.D. from Indiana University. She was a 2020 recipient of the Indiana University Bicentennial Medal for Distinguished and Distinctive Service.