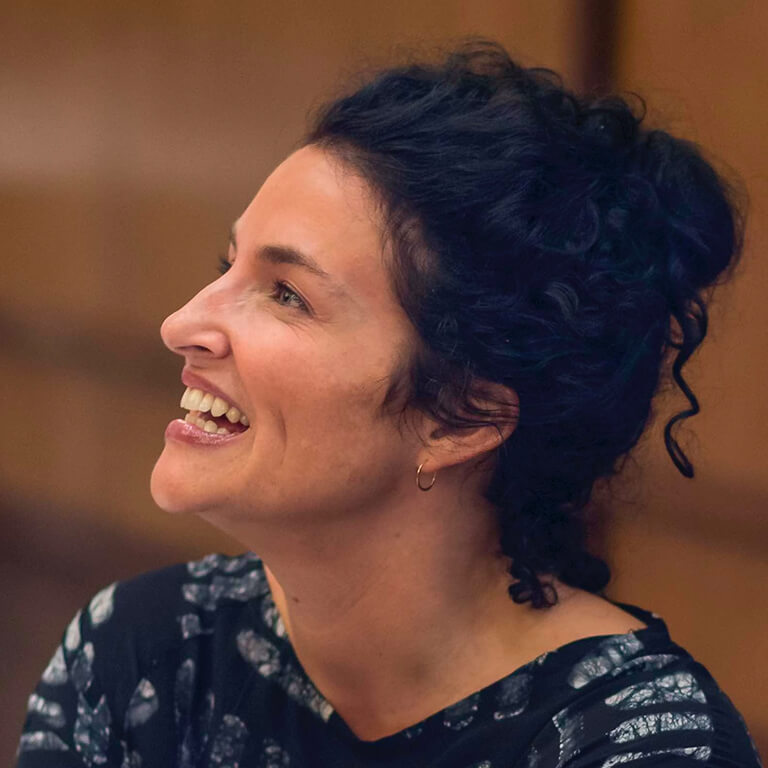 Phone:

(812) 855-6264

Email:

leahpeck@iu.edu
Campus:

IU Bloomington
Dr. Leah Peck joined the Hamilton Lugar School faculty in 2021 as the Director of Research. In this role, she works with HLS faculty to enhance the academic research portfolio of the School. She is involved in strategic planning, and inquiry and analysis to support research funding and publications of both HLS faculty and cross-campus collaborative efforts.  She works with HLS faculty, staff, and administration to develop and coordinate projects in the Title VI National Resource Center grants and undertakes special projects that enhance the goals and mission of the School.
Dr. Peck's research area involves university capacity development in post-conflict and international development situations, expanding higher education access to underserved minority groups in fragile regions, and how higher education institutions operate in bi- or multilateral international aid contexts. She has extensive international field work experience in North Macedonia, Turkey, Norway, Poland, Austria and the United Kingdom. She has given over thirty presentations at national academic conferences on higher education capacity development issues in post-conflict circumstances, international partnerships in higher education, campus and curriculum internationalization efforts, critical feminist qualitative research methodology, graduate student development, course evaluation outcomes and response rates, and faculty perceptions of tenure and promotion. She is the co-author, with her mentor Patrick O'Meara, of Windows on Worlds: International Collections at Indiana University (2020, Indiana University Press) and Indiana University and the World: A Celebration of Collaboration, 1890 – 2018 (2019, Indiana University Press).
Dr. Peck has worked on a variety of projects at IU devoted to international education, including Internationalizing the Academic Standards: Indiana (IASI) with the Indiana Department of Education, the US Department of State Youth Leadership Program – Burma, through IU's Office of International Development, and the Institute of International Education's Fulbright Russian International Education Administrators (RIEA) program. She was also a 2013 FLAS recipient through IU's Center for the Study of the Middle East.
Prior to her time at Indiana University, Dr. Peck was a full time lecturer for seven years at The College of St. Scholastica, where she was also the Director of the school's largest regional campus in St. Paul, Minnesota. In addition, she has served as the Assistant Dean of the Graduate School of Management at Hamline University, and as the Assistant Dean of Indiana University's University Graduate School.
Dr. Peck has an undergraduate degree from St. Olaf College, a master's degree from Hamline University, and a Ph.D. from Indiana University. She was a 2020 recipient of the Indiana University Bicentennial Medal for Distinguished and Distinctive Service.