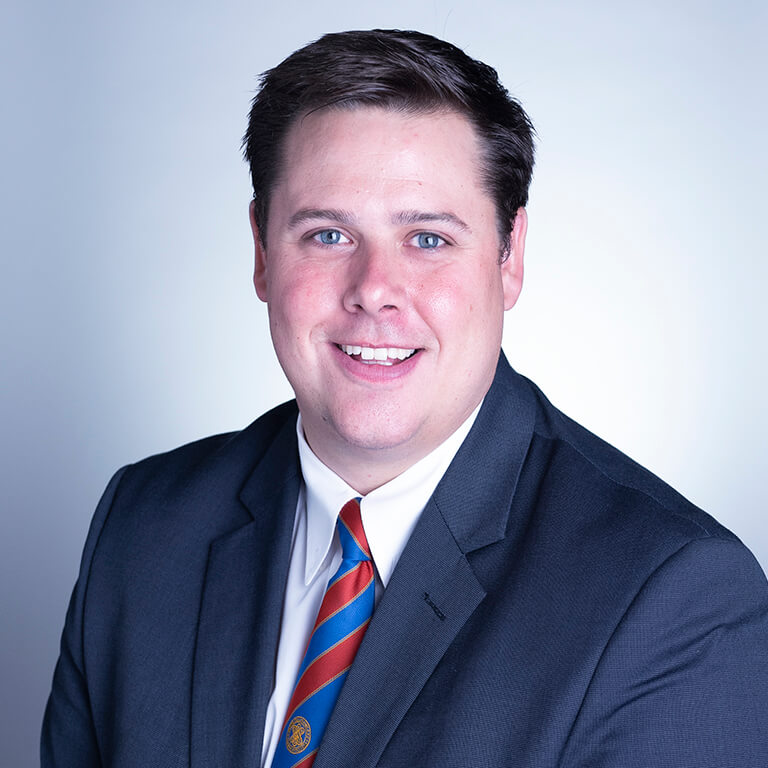 Phone:

(812) 855-0219

Email:

stewarcc@iu.edu
Department:

Development

Campus:

IU Bloomington
Global and International Studies Building, 4056

Stewart is the lead development officer for the Hamilton Lugar School of Global & International Studies and part of the senior leadership of the School, helping to shape the School's mission and vision in Indiana University's third century. He also manages the Dean's Advisory Council, including initiatives and their engagement.
In October 2018, Stewart led the efforts to create a strategic plan to implement an honorific naming of the School of Global and International Studies to the Lee H. Hamilton and Richard G. Lugar School of Global and International Studies. The renaming kicked off an addition $25 million fundraising campaign to establish a scholarship program and endowed faculty positions within the school. He was also pivotal to the creation of the Hamilton Lugar School Scholarship Dinner, which featured former US Secretary of Defense Dr. Robert M. Gates and Carol Giacomo from The New York Times Editorial Board.
In the spring of 2020, Stewart began teaching a Global Giving and Philanthropy course, which introduces students to the study of US global philanthropy. Guest speakers in the class include: former President of Eli Lilly Company and Foundation; a C-Suite Executive at Devex International; and a Global Programs Director at Cummins Inc.