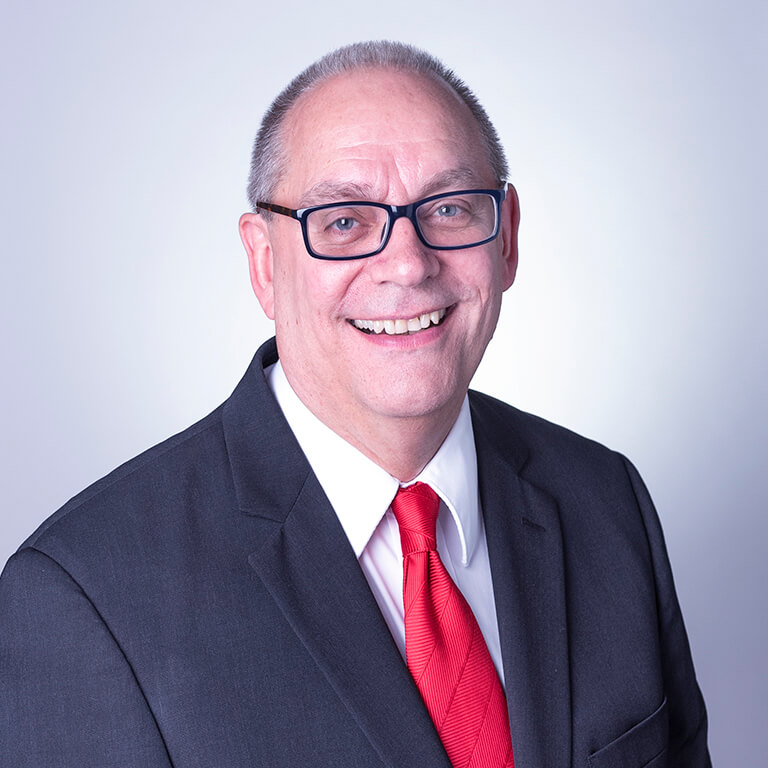 Phone:

(812) 856-1230

Email:

dbaer@indiana.edu
Department:

International Studies

Campus:

IU Bloomington
Eigenmann Hall 718

He has studied Central Asian languages and cultures since 2000, including Kazakh, Turkmen, Uzbek and most recently Pashto. Before that, he studied Russian for many years and has traveled in Russia. He has studied other world languages and speaks Spanish fluently.
Before coming to Indiana University, he was in telecommunications (IBM and American Airlines) and in non-governmental organizations (American Red Cross and Community Service Council of Greater Tulsa), often working in international and multicultural environments and related projects and grants, such as the Language/Culture Bank for Tulsa Citizen Corps.
Dave has an MBA and a BS in Computer Science from Brigham Young University. He enjoys many hobbies, but among his favorites is eating strange foods with his family in a country where English is not spoken and dollars are not used.