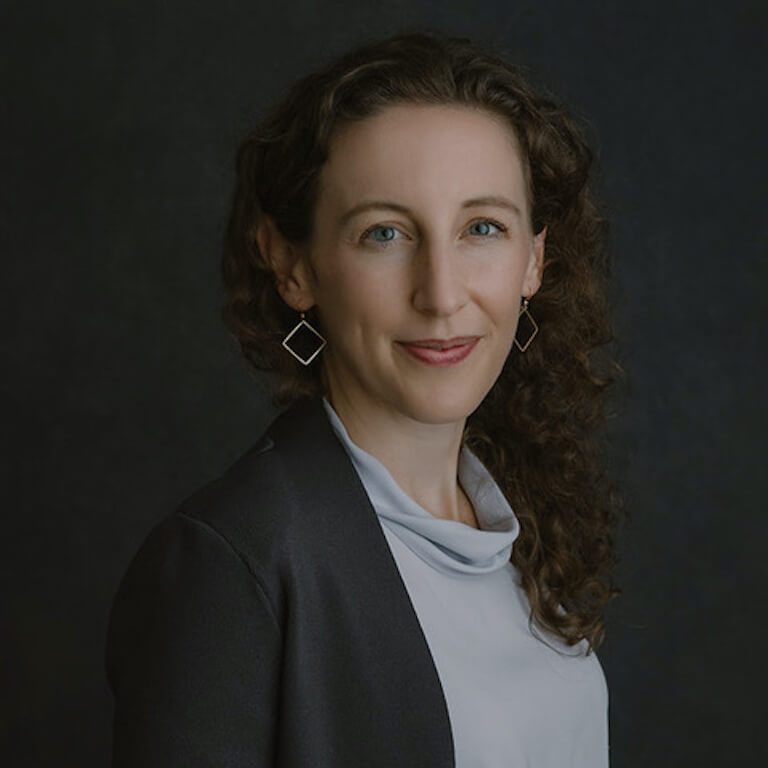 Phone:

(812) 856-9113

Email:

sbauerle@indiana.edu
Department:

International Studies

Campus:

IU Bloomington
Global and International Studies Building, 1013

Research Summary
I am an international political economist who studies how domestic and multinational firms influence and adapt to investment regulation, how rules governing capital shape global networks of ownership and production, and how governments confront national security concerns related to foreign direct investment. I use quantitative data, participant observation, interview methods, and qualitative historical analysis in my research. In my research, I collaborate with international organizations such as the World Bank, the International Economic Development Council, and the World Association of Investment Promotion Agencies. Currently, I have three major research projects. In one, I examine how governments use investment promotion and facilitation as part of broader strategies of economic development. In another, I am developing a major new dataset that tracks transnational connections between politicians and corporations. My third project considers how domestic firms influence how their governments think about and regulate the national security implications of foreign investment. In support of this project, I will be a Council on Foreign Relations International Affairs Fellow at the U.S Department of State in academic year 2019-20.
Educational Background
Ph.D. University of North Carolina, Chapel Hill (Political Science) - granted August 2014
Regions of Interest
Research Topics
International Political Economy
Multinational Firms as Global Political Actors
International Financial Liberalization, Crises, and the Politics of Adjustment
Representative Publications
2020.

 

Merging Interests: When Domestic Firms Shape FDI Policy. Cambridge University Press.
Forthcoming. "Foreign Direct Investment Policy, Domestic Firms, and Financial Constraints."

 

Business and Politics
Forthcoming."Facilitating Sustainable Investment: The Role and Limits of Investment Promotion Agencies." in

 

Word Trade Forum 2018: Trade, Development, and Sustainability

 

edited by Cosimo Beverelli, Jurgen Kurtz, and Damian Raess. Cambridge, UK: Cambridge University Press. (With Geoffrey Gertz)
2019. "The Political Economy of Bilateral Investment Treaties: The Conditional Effects of BITs on FDI Flows and Domestic Politics." in

 

Research Handbook on Foreign Direct Investment, edited by Markus Krajewski. Cheltenham, UK: Edward Elgar Publishing.
2017. "All Crises are Global: Capital Cycles in an Imbalanced International Political Economy."

 

International Studies Quarterly. 61(4): 907 –923. (With Thomas Oatley, and William Kindred Winecoff)
2016. "Contracting with Whom? The Differential Effects of BITs on Mitigating Sources of Investment Risk."

 

International Interactions

 

42(3): 432 – 478.
2013. "The Political Economy of Global Finance: A Network Model,"

 

Perspective on Politics. 11(10) 131-151. With Thomas Oatley, William Kindred Winecoff, and Andrew Pennock.