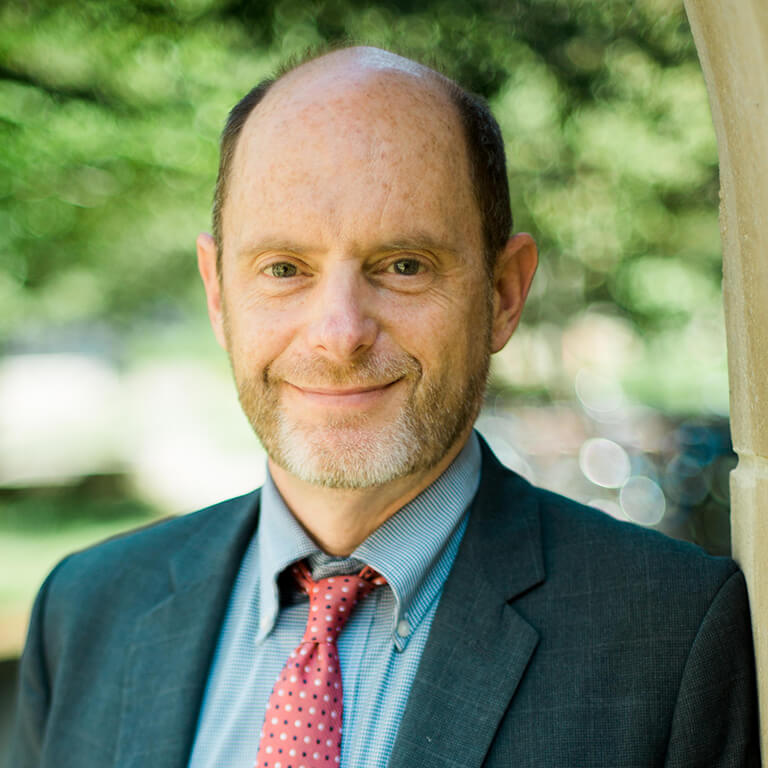 Email:

pjkenney@indiana.edu
Department:

International Studies

Campus:

IU Bloomington
Global and International Studies Building, 1027

Research Summary
How do non-democratic states get most citizens to comply with, or even to support their rule? How do people experience such regimes, whether they are supporters, opponents, or somewhere in between? I have studied these questions by looking at workers women, and youth in Communist Eastern Europe, and comparing democratic revolutions in that region and in other cases around the world. My most recent book examines political imprisonment in the modern world, from the mid-nineteenth century to Guantanamo.
Educational Background
Ph.D. University of Michigan (History), 1992
MA University of Toronto (History), 1986
BA Harvard College (Slavic), 1985
Regions of Interest
Eastern Europe
Ukraine/Russia
South Africa
Ireland
Research Topics
Democratic revolutions
Social movements
Authoritarian states
Communism and Postcommunism
Representative Publications
Dance in Chains: Political Imprisonment in the Modern World, New York: Oxford University Press, 2017.
"Why Poland Cares About Ukraine,"

 

The International New York Times, 10 March 2014.
"'I felt a kind of pleasure in seeing them treat us brutally.' The Emergence of the Political Prisoner, 1865–1910."

 

Comparative Studies in Society and History

 

54:4 (2012), 863-89.
1989: Democratic Revolutions at the Cold War's End: A Brief History with Documents. Boston: Bedford/St. Martin's, 2010.
"Martyrs and Neighbors: Sources of Reconciliation in Central Europe."

 

Common Knowledge

 

13:1 (Winter 2007), 149-69.
The Burdens of Freedom: Eastern Europe Since 1989. London: Zed Books, 2006.
Partisan Histories: The Past in Contemporary Global Politics. Co-edited with Max Paul Friedman. NY: Palgrave Press, 2005.
Transnational Moments of Change: Europe 1945, 1968, 1989. Co-edited with Gerd-Rainer Horn. Lanham, MD: Rowman & Littlefield, 2004.
A Carnival of Revolution: Central Europe, 1989. Princeton: Princeton University Press, 2002.
Rebuilding Poland: Workers and Communists, 1945-1950. Ithaca: Cornell University Press, 1997.