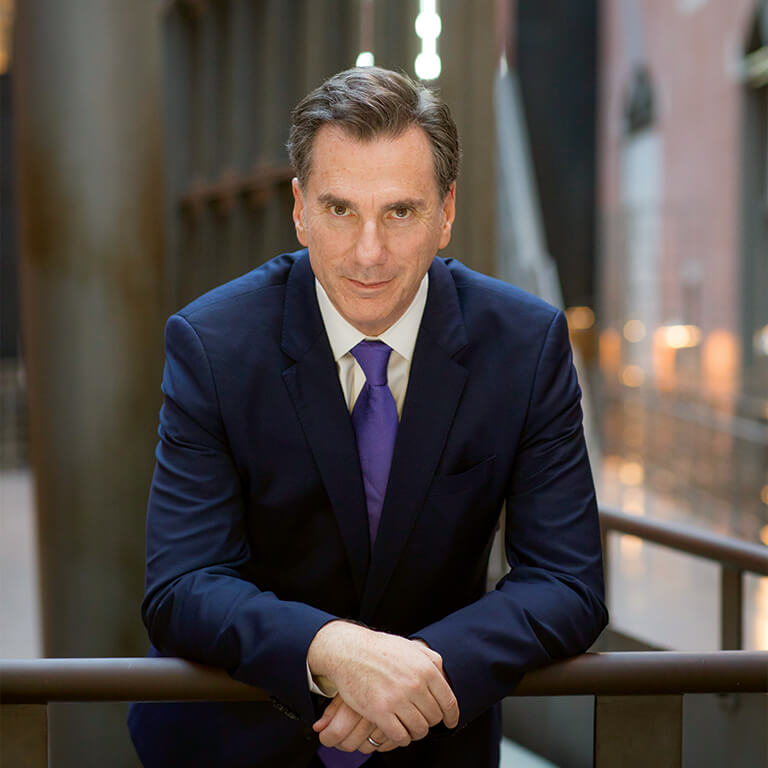 Phone:

(812) 856-7900

Email:

lafeinst@indiana.edu
Department:

Office of the Dean

Campus:

IU Bloomington
Global and International Studies Building, 4055

Lee Feinstein is founding Dean and Professor of International Studies at the Hamilton Lugar School at Indiana University Bloomington. Prior to joining HLS, he served as U.S. Ambassador to the Republic of Poland (2009-2012). Before that he was a senior fellow and deputy director of studies at the Council on Foreign Relations, specializing in U.S. foreign policy, international institutions and national security affairs. He served on the Presidential Transition Team for President Obama and as Principal Deputy Director and member of the Policy Planning Staff at the Department of State from 1994-2001. Feinstein serves on the board of the U.S. Holocaust Memorial Museum, a presidentially appointed position, and is a member of the Museum's Executive Council. He is a member of the Council on Foreign Relations, and serves on the Board of the Kosciusko Foundation, on the Advisory Council of the Indiana University Center for Global Health, and on the Indiana Advisory Committee of the U.S. Global Leadership Coalition. He is the author of Means to an End: U.S. Interest and the International Criminal Court (with Tod Lindberg), and a regular commentator on international affairs.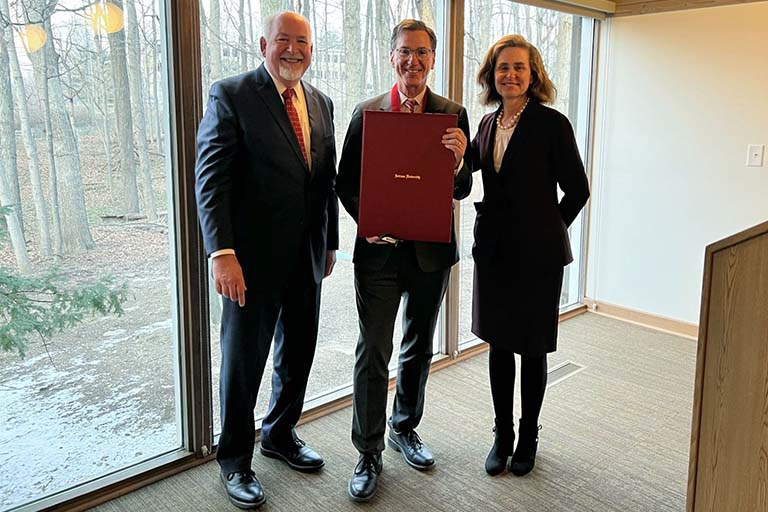 In January 2022, Lee A. Feinstein was awarded the Provost's Medal for his outstanding distinguished service as the Founding Dean of the Hamilton Lugar School by President Pamela Whitten and Interim Provost and Executive Vice President John S. Applegate. The Provost's Medal is the highest honor bestowed by the Office of the Provost.
Feinstein concluded his deanship in February 2022 to assume the presidency of Washington, D.C.-based McLarty Associates.
From the Dean's Desk
Messages to the HLS Community