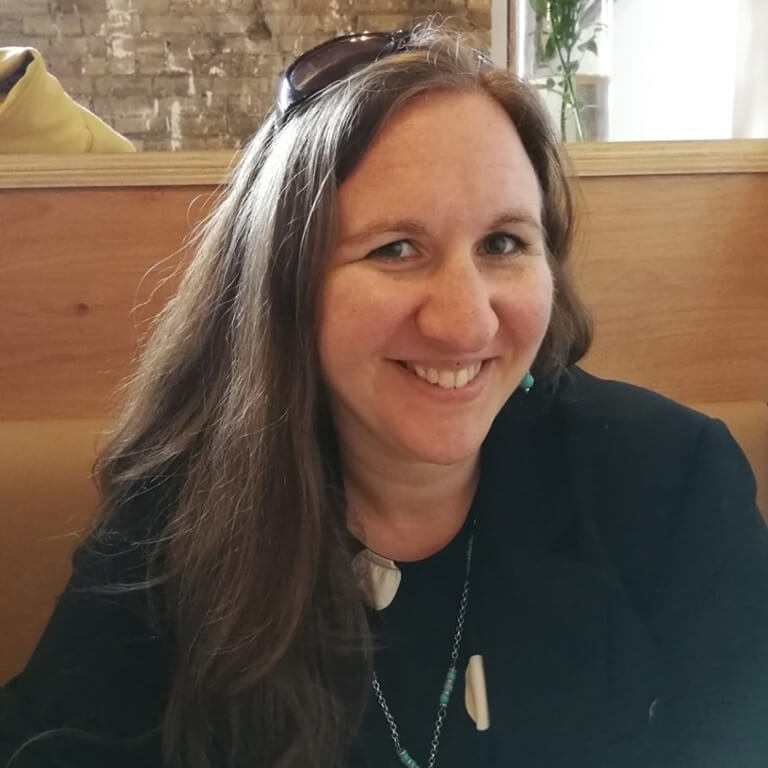 Phone:

(812) 856-3410

Email:

ellcohen@iu.edu
Global and International Studies Building, 1022

In her position as Director of International Education Programs and Outreach, Dr Cohen seeks to cultivate experiential and international education programs that enhance global competencies, facilitate cross-cultural understanding, and build capacity in international affairs and global careers. Cohen designs and leads curricular and co-curricular programming for undergraduate and graduate students within HLS and across IU. Cohen collaborates with HLS area studies and global centers in a range of activities such as symposia and workshops, teacher trainings, and summer institutes.
Dr Cohen's research focuses on educational experiences in times of conflict and crisis. She has conducted research on educational experiences of Syrian refugees in Jordan, teaching practices of American teachers during the COVID-19 pandemic, and the wellbeing of higher education instructors in Myanmar.
Dr Cohen holds a PhD in Comparative and International Development Education from the University of Minnesota, an MA from Columbia University Teachers College in International Educational Development, and a BA in Middle Eastern Studies from Columbia University. She has extensive experience living and working in global settings, including studying abroad in Egypt and Israel, serving as a Peace Corps Volunteer in Morocco, and conducting her dissertation field research in Jordan. She has worked for a range of international development agencies including UNICEF, the International Rescue Committee, CARE International, and the Inter-agency Network for Education in Emergencies.