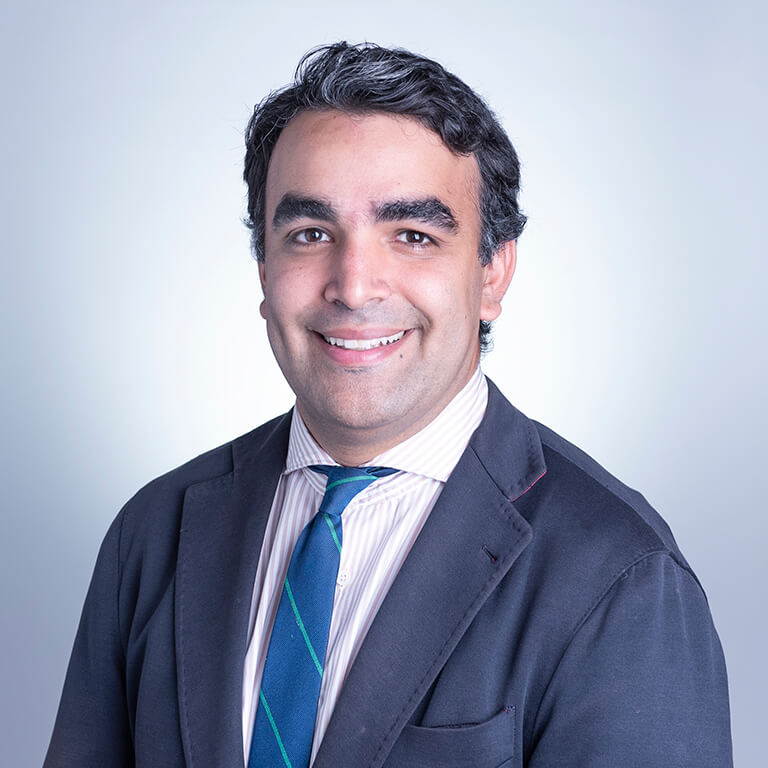 Phone:

(812) 856-9111

Email:

hbanai@indiana.edu
Department:

International Studies

Campus:

IU Bloomington
Global and International Studies Building, 1011

Research Summary
Hussein Banai is an Assistant Professor of International Studies in the Hamilton Lugar School of Global and International Studies at Indiana University, Bloomington, and Research Affiliate at the Center for International Studies at MIT. His research interests lie at the intersection of political thought and international relations, with a special focus on topics in liberalism, democratic theory, diplomatic history and theory, US-Iran relations, and Iran's political development. I have published on these topics in academic, policy, and popular periodicals. He is the author of Hidden Liberalism: Burdened Visions of Progress in Modern Iran (Cambridge University Press, 2020), coauthor of Becoming Enemies: U.S.-Iran Relations and the Iran-Iraq War, 1979–1988 (Rowman & Littlefield, 2012), and co-author of the forthcoming volume The Narrative Trap: U.S.-Iran Relations Since 1979 (Johns Hopkins University Press). He currently serves as Associate Editor (for Social Sciences) of Iranian Studies, the journal of the Association for Iranian Studies. His writings on Iran's political development and foreign relations have been published in academic, policy, and popular periodicals.
Educational Background
B.A., York University, 2003
M.Sc., London School of Economics and Political Science, 2005
Ph.D., Brown University, 2012
Regions of Interest
Research Topics
Political Thought (Liberalism and Democratic Thought)
International Relations (English School of IR)
Diplomatic History and Theory
Modern Iran
US-Iran Relations
Representative Publications
Co-author,

 

Becoming Enemies: U.S.-Iran Relations and the Iran-Iraq War

 

(Rowman & Littlefield), 2012.​
"Political Legitimacy and Democratic Rights in the Middle East," in The Routledge Handbook of Human Rights in the Middle East, edited by Anthony T. Chase, Routledge, 2016.
"The Wages of Enmity: On U.S.-Iran Relations,"

 

International Politics Reviews, Vol. 1, No. 3: June 2014.
"Democratic Solidarity: Rethinking Democracy Promotion in the New Middle East,"

 

Security Dialogue, 44(5-6) October-December 2013.
"Diplomatic Imaginations: Mediating Estrangement in World Society,"

 

Cambridge Review of International Affairs, February 2013.
"Pariah Diplomacy," in

 

SAGE Handbook on Diplomacy, edited by Pauline Kerr, Paul Sharp and Costas Constantinou, SAGE Publications, 2015.
"Reflexive Diplomacy," in

 

Reflexivity and International Relations, edited by Jack L. Amoureux and Brent J. Steele, Routledge Press, 2016.
"The Future of US-Iran Relations," in

 

US-Iran Misperceptions: A Critical Dialogue, edited by John Tirman and Abbas Maleki, Bloomsbury, 2014.