Hear from innovators and scholars across the humanities and in media, culture, computing, and cybersecurity — on the social implications of AI in a global context. Speakers will tackle tough questions, like:
How do artificial and human intelligence use and differ from each other?
How does AI change who and what we are as human beings?
What will each do that the other can never do?
What are the implications for privacy and global cybersecurity?
How does AI help or hurt the ways we form commons?
What is IN the works, and what will never work?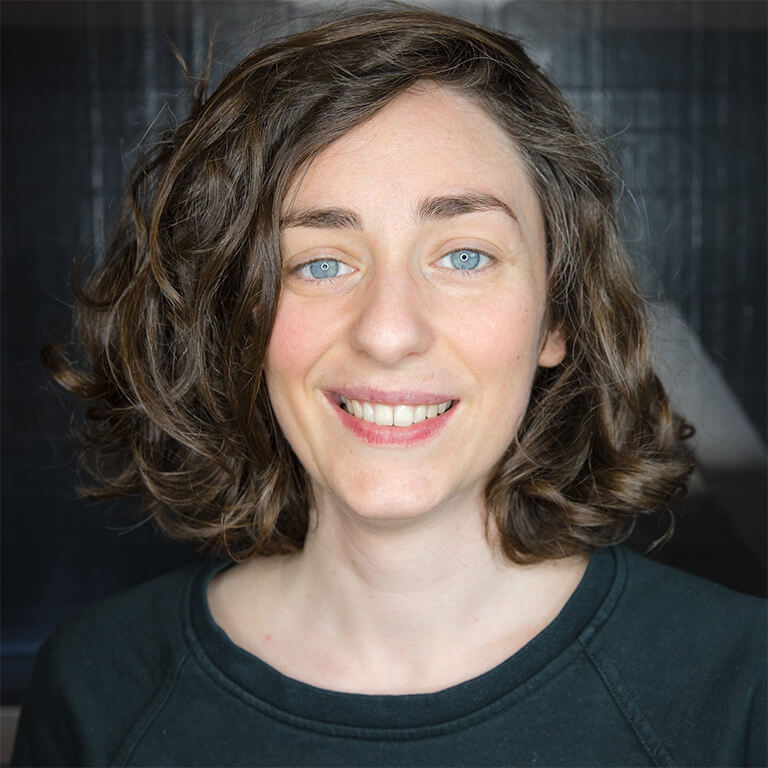 Upcoming Speaker Marina Zannoli
AI product leader and former Chief of Staff of Meta's FAIR lab
Register to Attend
Mastering AI: What I learned as the Chief of Staff of Fundamental AI Research at Meta.
with Marina Zannoli, AI product leader and former Chief of Staff of Meta's FAIR lab
Tuesday, October 17
Noon-1:30pm (GA 1060) - Hamilton Lugar School of Global and International Studies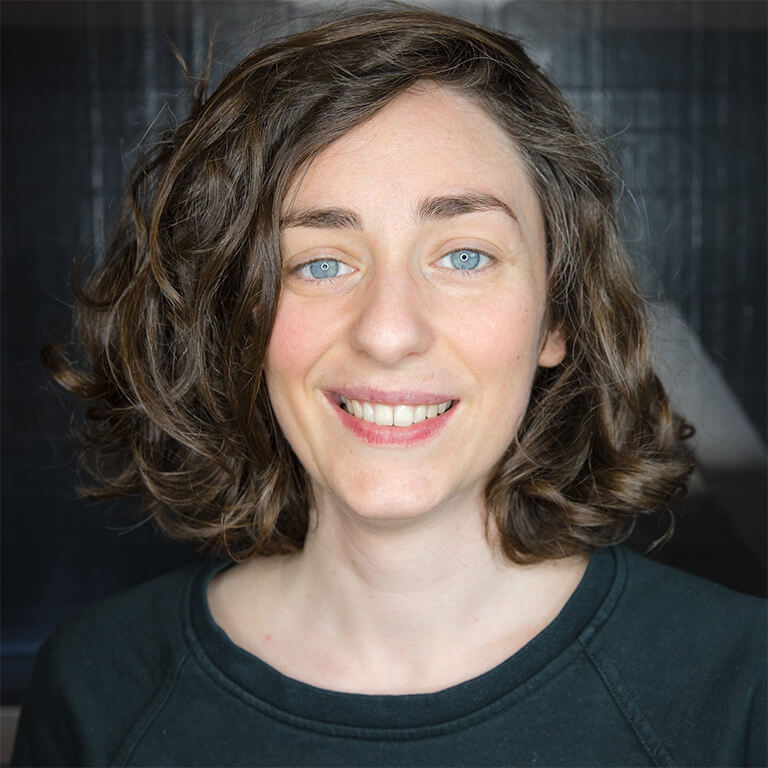 The new wave of AI advances (think ChatGPT!) relies on unprecedented access to large-scale computing and vast corpora of data available almost exclusively in industry research settings. Building these technologies responsibly and for the benefit of all poses new challenges that can only be tackled by close collaboration between academic, industry, and governmental organizations. Using Generative AI as an example, we'll discuss how academia and industry can work together to build AI for everyone.
Upcoming Speakers
All events take place on Tuesdays at noon. The schedule will be updated as speakers are confirmed.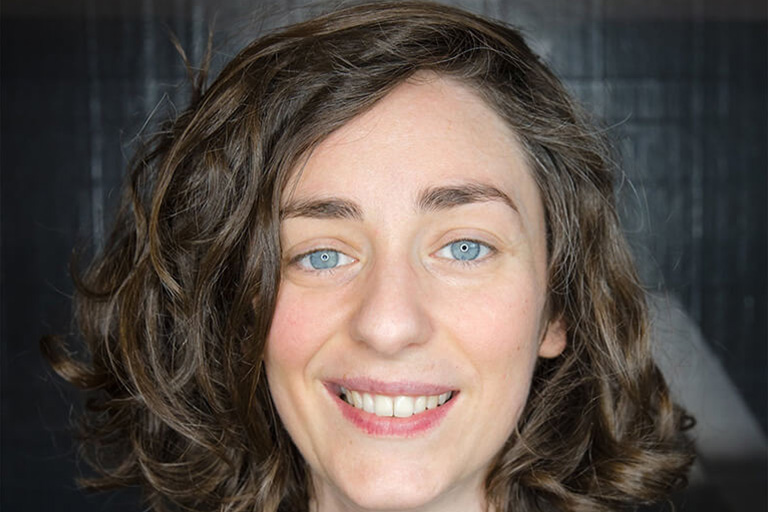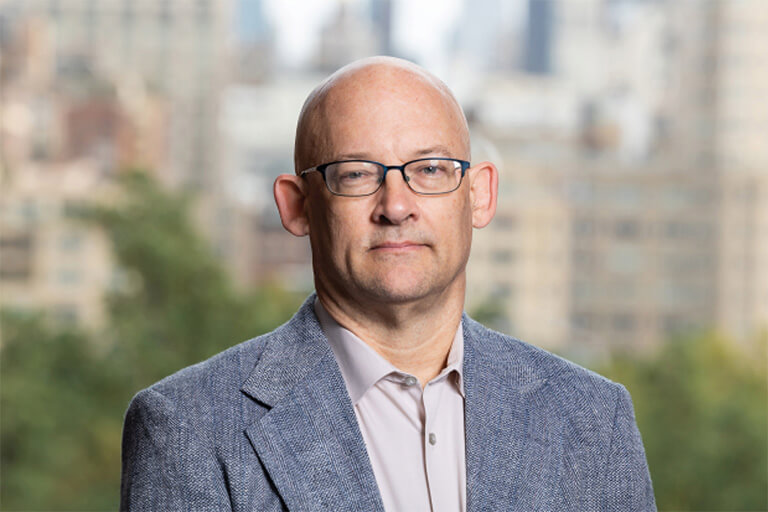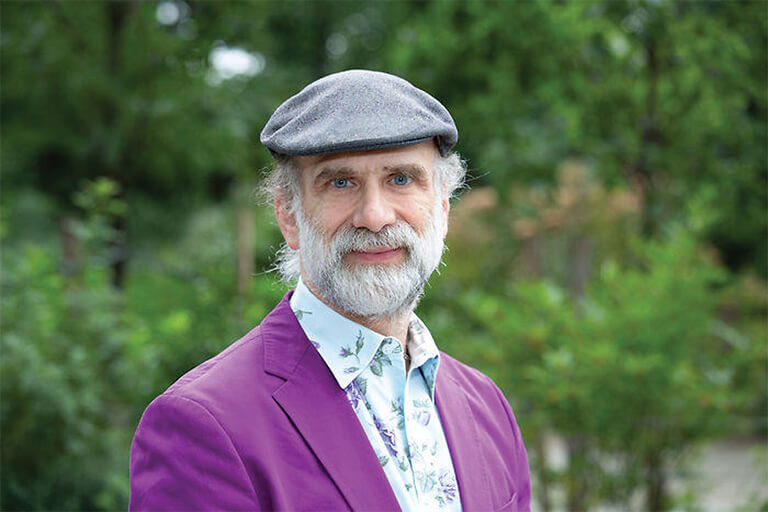 Marina Zannoli
AI product leader and former Chief of Staff of Meta's FAIR lab
Tuesday, October 17
Schedule
September 19 - Andrew McLuhan, poet, author, founder, and director of The McLuhan Institute (TMI).
October 17
December 5
January 23
February 20
March 19
April 9