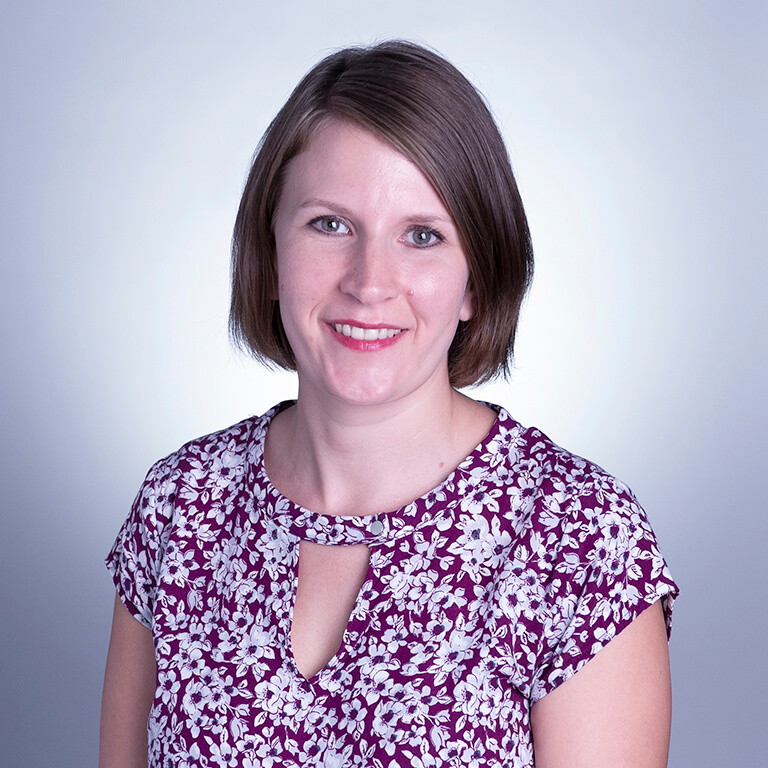 Phone:

(812) 855-0020

Email:

huntkate@iu.edu
Department:

International Studies

Campus:

IU Bloomington
Global and International Studies Building, 1017

Research Summary
Kate's research agenda examines how political groups use different tools and strategies to influence policies and attitudes in their countries in a globalizing world. In particular, Kate is interested in how social movement actors utilize framing techniques during debates about reproductive rights in their efforts to attract attention from the public, news media, and political elite. She explores how human rights instruments and discourse are used in these framing strategies and how social movements use social media. While her area of specialization is comparative politics, her research tends to be interdisciplinary. She relies on her Human Rights and Women's and Gender Studies specializations and pulls from several subfields of political science and sociology to inform her research.
Educational Background
Ph.D. in Political Science, University of Nebraska-Lincoln, May 2016

Women and Gender Studies Specialization
International Human Rights and Diversity Specialization

M.A. in Political Science, Arizona State University, 2009
B.A. in Political Science (Honors), University of Minnesota, Morris, 2007
Regions of Interest
Research Topics
Human rights
Women's rights
Social movements
Political communication
Representative Publications
Hunt, Kate. 2019. "Twitter, Social Movements, and Claiming Allies in Abortion Debates." Journal of Information Technology & Politics 16(4): 394-410.
Hunt, Kate and Mike Gruszczynski. (Forthcoming). "Going Viral: The Dynamics of Attention to Social Movements." Published online September 2019 in Information, Communication & Society.
Hunt, Kate, and Mike Gruszczynski. (Forthcoming). "The Ratification of CEDAW and the Liberalization of Abortion Laws." Published online October 2018 in Politics & Gender. Hunt, Kate. 2019.
Hunt, Kate. 2019. "Zombies, Gender, and Student Active Learning." Journal of Political Science Education 15(1): 49-63.
Hunt, Katherine. 2013. "J.S. Mill's Feminism and the Third Dimension of Power."

 

Journal of Research in Gender Studies

 

3(1): 30-52.