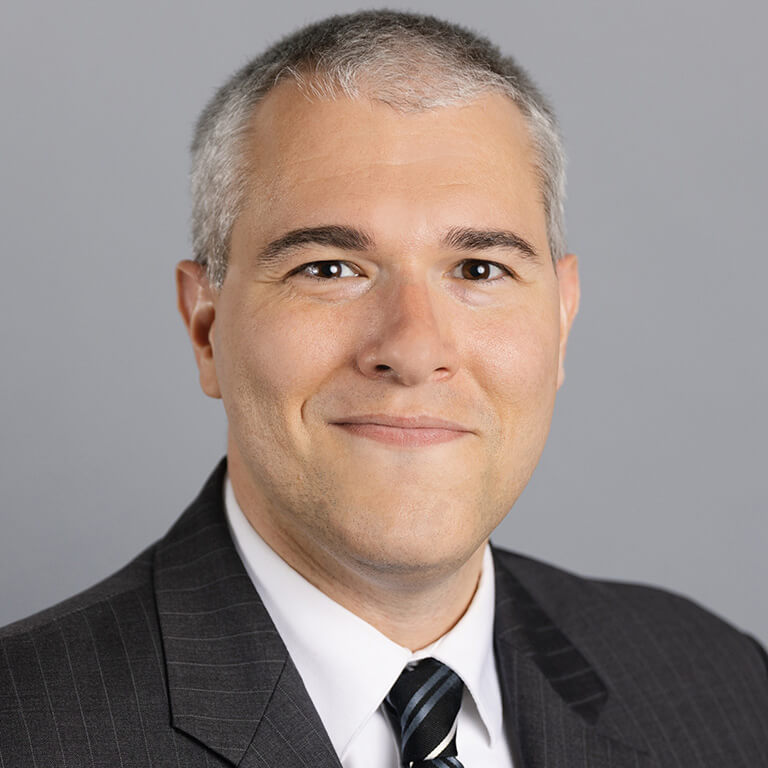 Phone:

(812) 856-0105

Email:

aliff@indiana.edu

Website:
Department:

East Asian Languages and Cultures

Campus:

IU Bloomington
Global and International Studies Building, 2032

Professor Adam P. Liff is Associate Professor of East Asian International Relations at Indiana University's Hamilton Lugar School of Global & International Studies (EALC Department), and Director of its 21st Century Japan Politics and Society Initiative ("21JPSI"). Beyond IU, he is a Nonresident Senior Fellow in Foreign Policy at the Brookings Institution, as well as an Associate-in-Research at Harvard University's Reischauer Institute of Japanese Studies and Fairbank Center for Chinese Studies. He holds a Ph.D. and M.A. in Politics from Princeton University, and a B.A. from Stanford University.
Liff's research examines critical issues related to international security and contemporary foreign policy challenges in the Asia-Pacific—with a particular focus on the politics and ongoing evolution of Japan's foreign (esp. security) policy and the U.S.-Japan alliance; Japan-U.S.-China relations; and U.S. Asia-Pacific strategy. His current research projects include analyses of the post-Abe evolution of Japan's defense policy and the U.S.-Japan alliance; the past, present, and future of Japan-Taiwan relations; and Japan and other major U.S. treaty allies' positions and evolving policies vis-a-vis Taiwan.
Liff's past research affiliations include the University of Tokyo's Institute for Advanced Studies on Asia, the Center for Strategic and International Studies' (CSIS) Japan Chair, the University of Tokyo's Institute of Social Science, Waseda University's Institute of Asia-Pacific Studies, the University of Tokyo's Graduate School of Law and Politics, the Princeton-Harvard China and the World Program, Peking University's School of International Studies, the Stanford Center at PKU, the Harvard Kennedy School of Government's Belfer Center for Science and International Affairs, and the University of Virginia's Miller Center.
More information can be found at his personal research website: https://adampliff.com/